Let Your AUthenticity Shine
Aussie + CVS Beauty Unaltered
Shine AUthentic
AUthenticity is a co-branded effort between Aussie & the CVS Beauty Unaltered initiative "to not materially alter the beauty imagery we create for our stores, marketing materials, websites, apps or social media."
Your real, natural self is your authentic self. Don't hide it behind filters and manipulation. With Aussie, you can let your AUthenticity shine.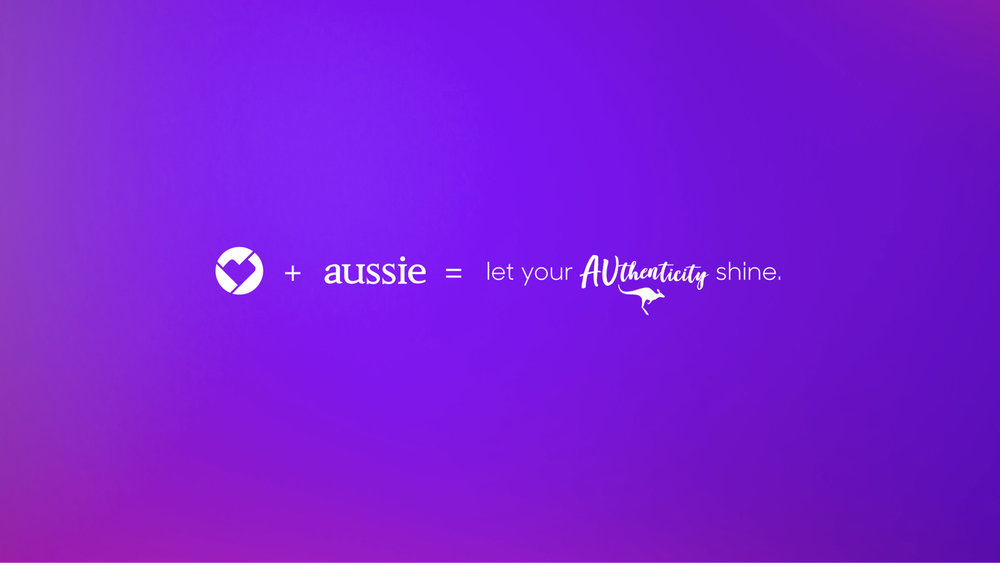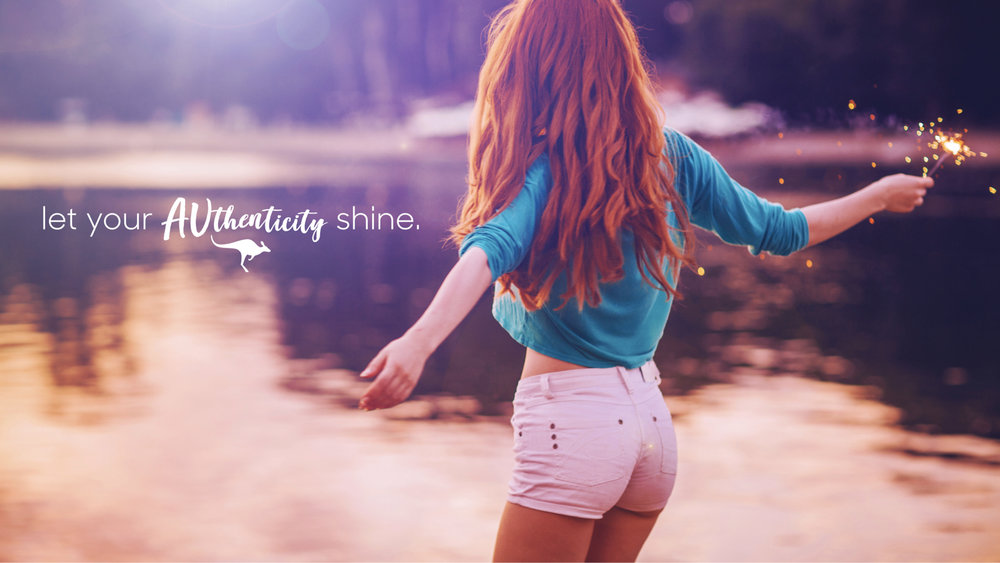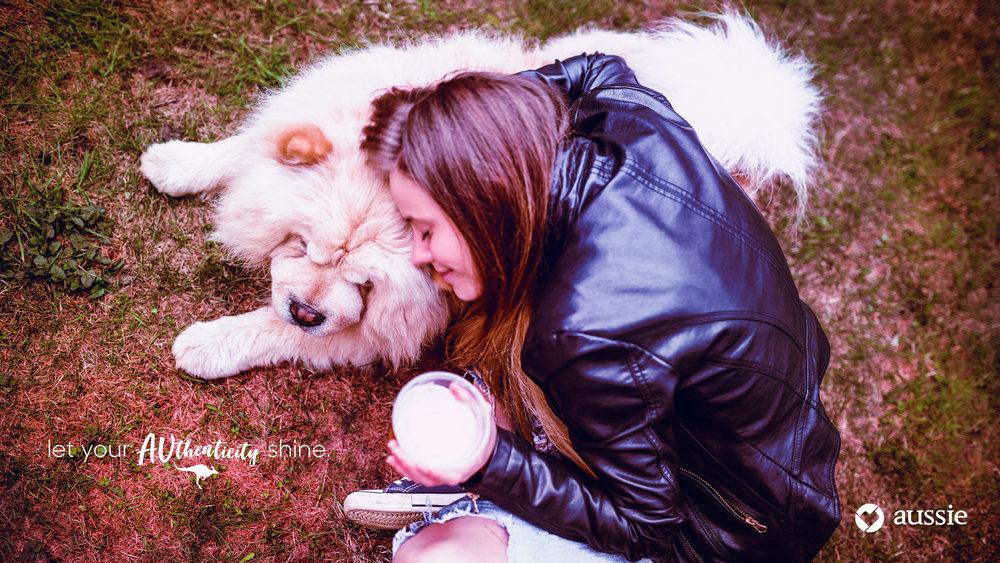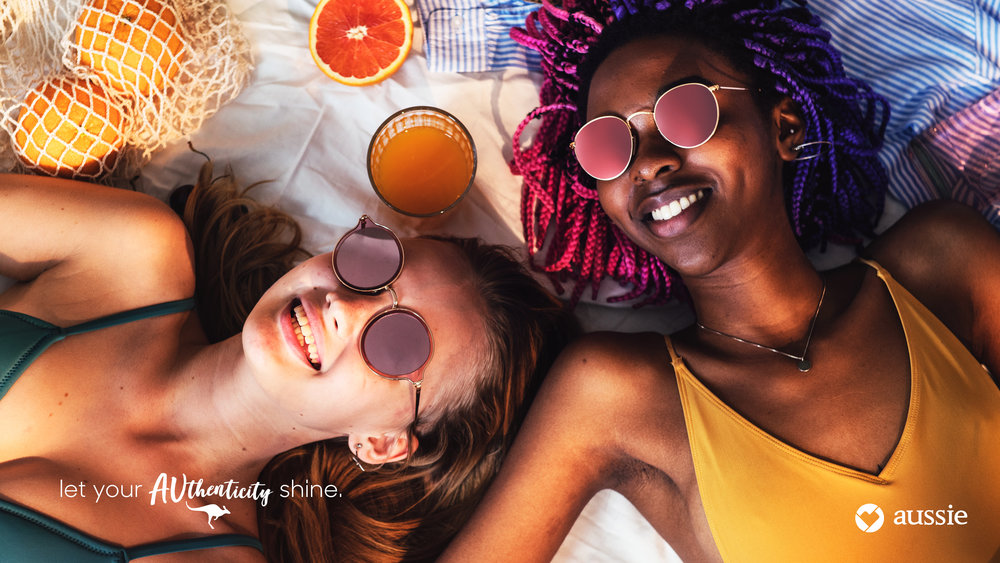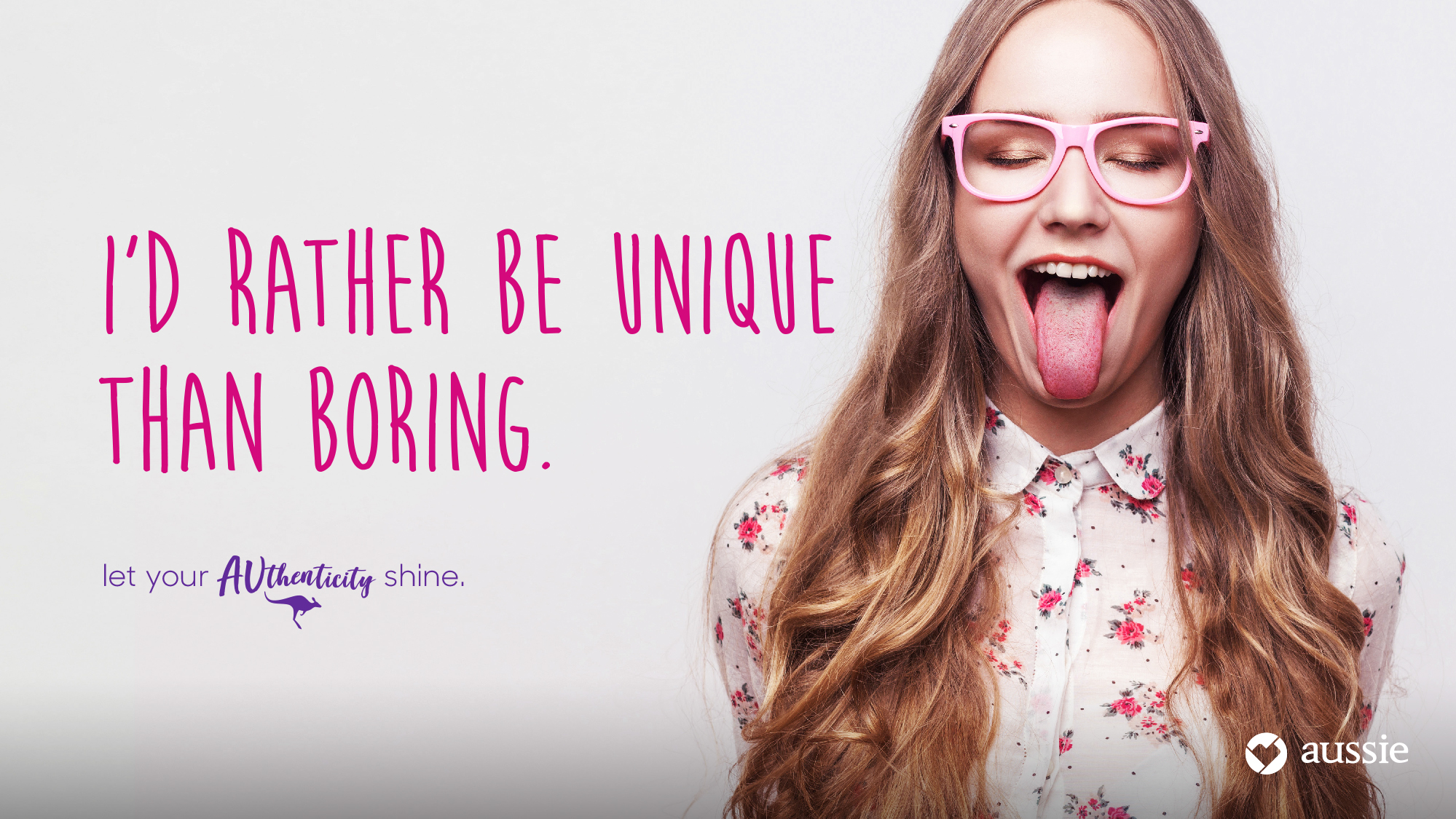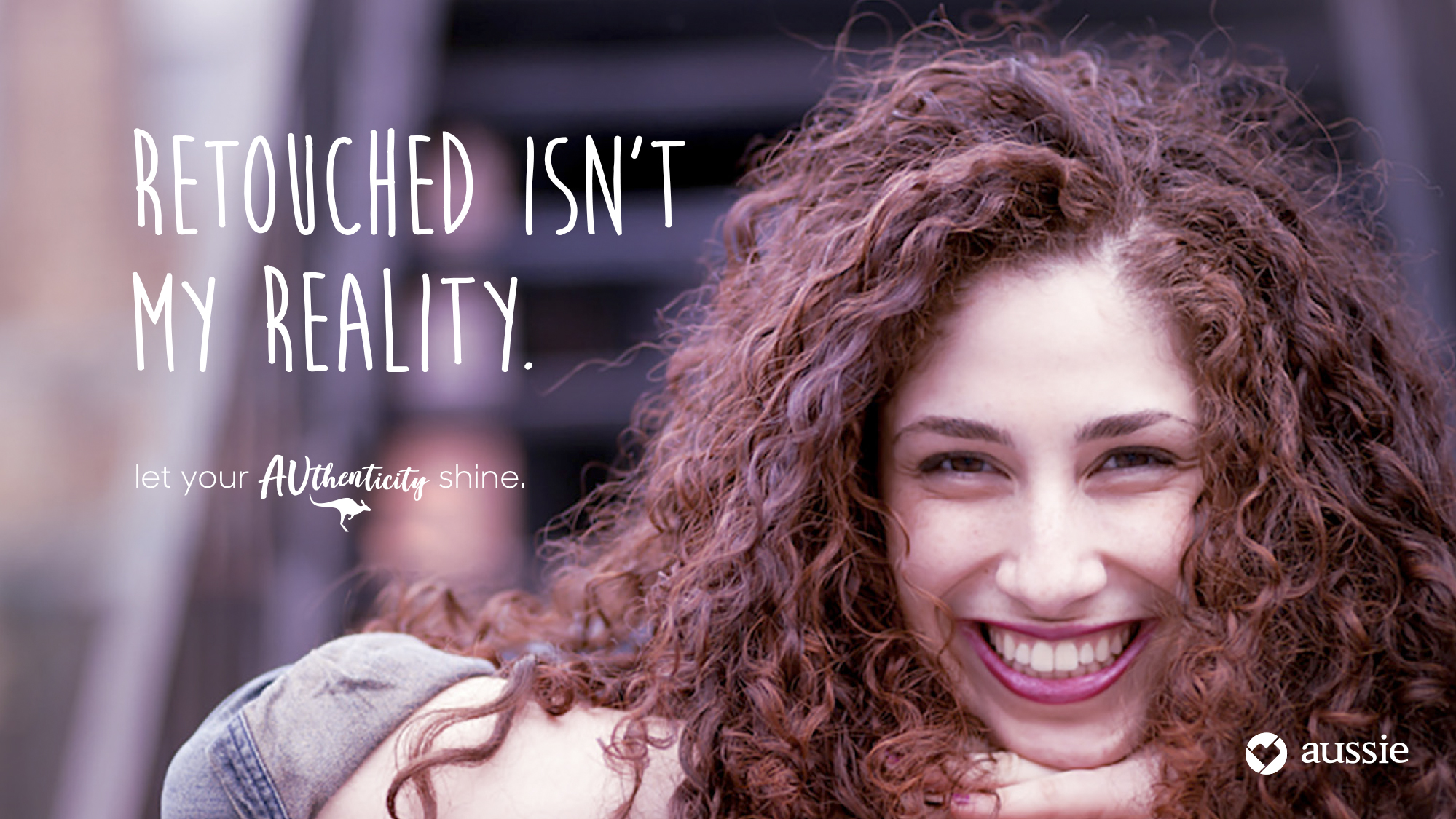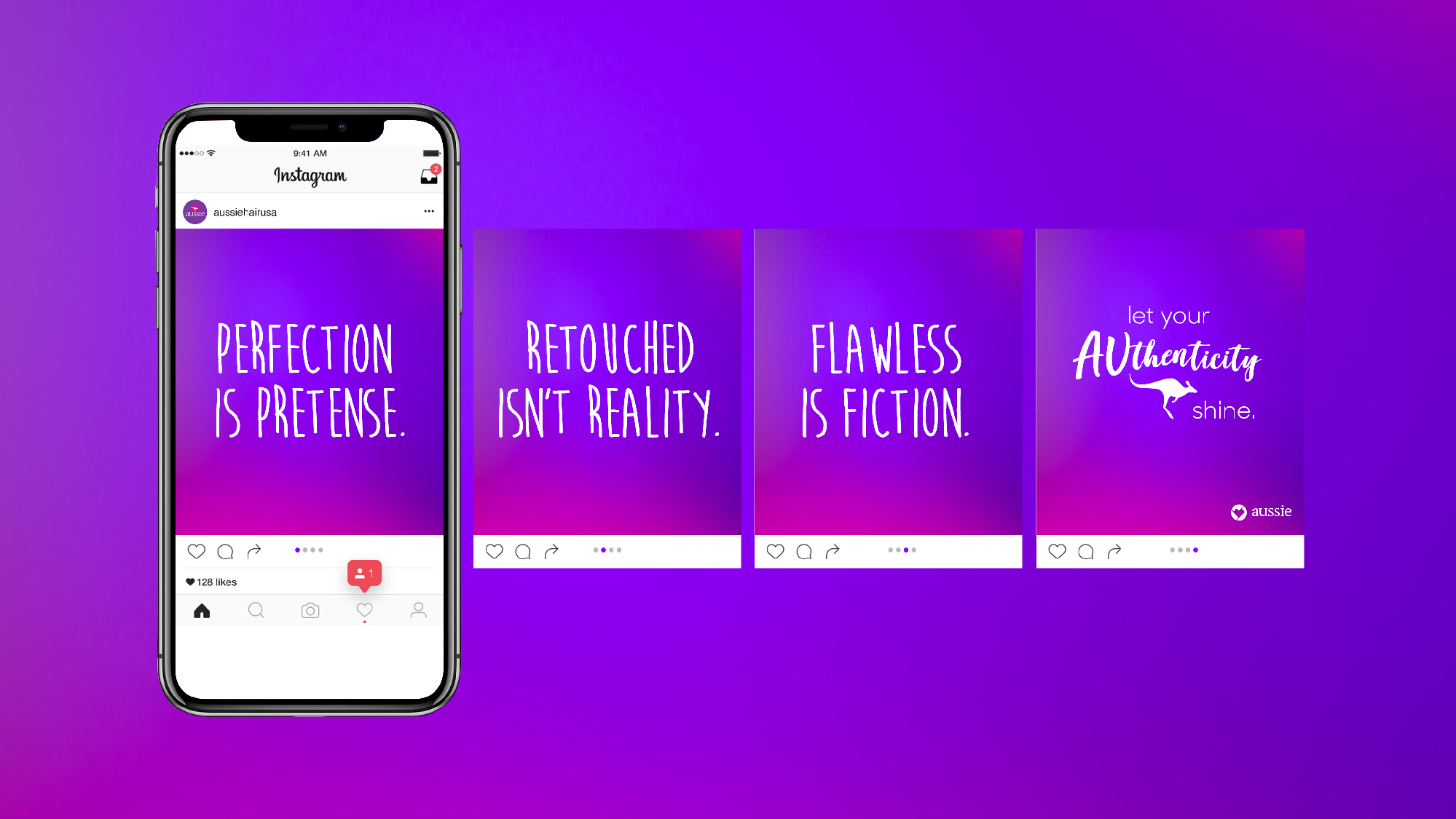 Light Up The World
Through ads and key POS imagery, Aussie challenges our GenZ females to embrace the authentic and real.
AUthentic Mobile Salon
Your AUthentic self could simply be a new hairstyle away. Our mobile "3-Minute Miracle" salons outside CVS locations offer free styling for all GenZ hair types. After each session, we'll ask our new hair models to pose for AUthentic "after" images they can post online, or send to our in-store display screens in the CVS Aussie Aisle. Each shot will be certified as "AUthentic" with the Aussie + CVS Beauty Mark.
Mobile salon locations can be tracked through the Aussie Facebook page, Instagram or Twitter #ShineAUthentic.

AUthentic Class Photos
Show your AUthentic self to your graduating class in our Aussie-sponsored senior class photo styling sessions. At high schools across the nation, our Aussie stylists & photographers help uncover the authentic side of your personality to reveal the real you.
Class photos will be shot unfiltered and un-retouched, letting your AUthentic self shine. Sessions can be captured for online preroll and CVS in-store demonstration videos.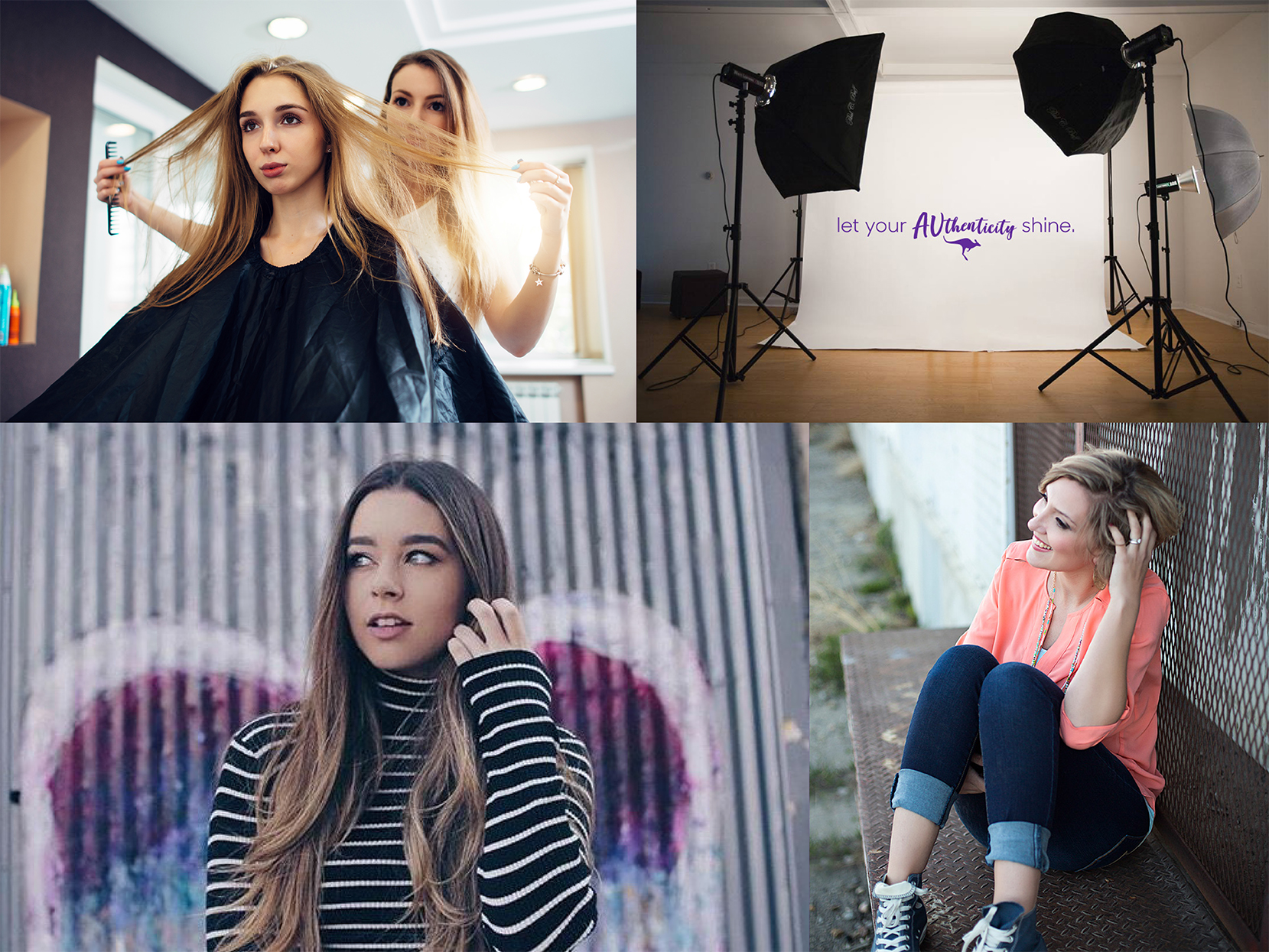 AUthentic Vending
Let your AUthenticity shine and get free Aussie product! Our gratis Vending Machine dispenses Aussie Shampoo with inspirational quotes on the bottle. Only catch? You have to say something AUthentic about yourself.
We will collect the best responses for preroll and social content.