RangeFound Photo
Out In The Street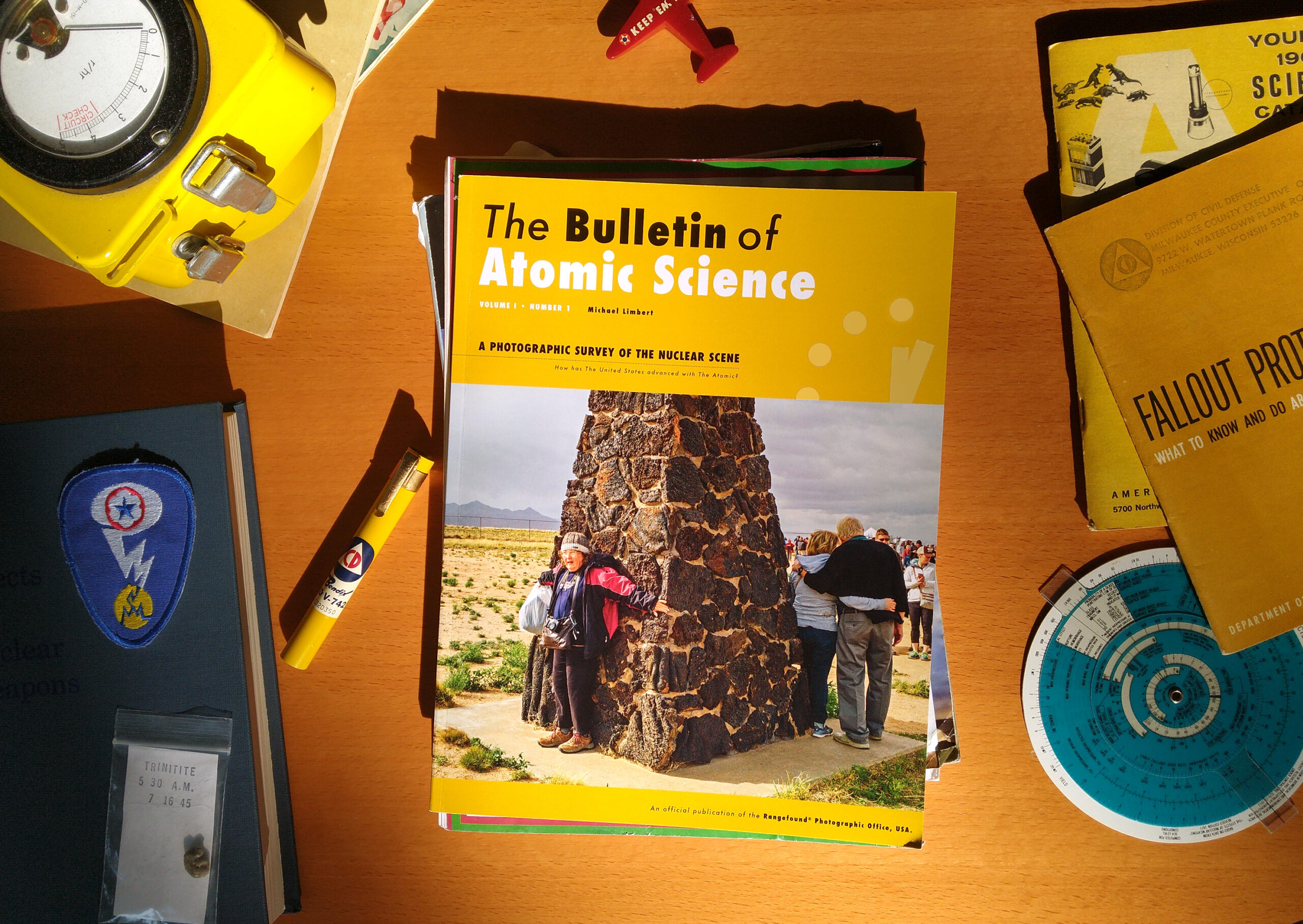 RangeFound is my Rangefinder Reportage interest.
Publications include: Monocle, Chevrolet, General Motors, Norton/Kicks Books, VIEW, NRC Handelsblad, International Street Photographer, The Sun, Paste, Screen Magazine, Team Penske, The Detroit Metro Times and ASMP Bulletin. Photobooks: The Bulletin of Atomic Science, American Tour, Rangefound, State Fair, Horror Movies and Wave. Original photography for Chevrolet FIND NEW ROADS global logo treatment.
See the PhotoBooks
Visit RangeFound.com
Rangefound® name and all material, text and images © 2023 Michael Limbert. Rangefound name for online journals, sites, blogs featuring rangefinder camera photography and general photography is a registered U.S. Trademark (Reg. No. 3,893,811) and protected via International Bureau of the World Intellectual Property Organization (WIPO) under Madrid Agreement and Protocol (Reg. No. 1 089 240). All rights reserved. No use of images, content or Rangefound name without permission. And I mean it.